What is FTP?
FTP, or file transfer protocol, is a cloud storage alternative that allows for uploading and downloading files from a server. Online FTP storage is very secure as access is normally restricted.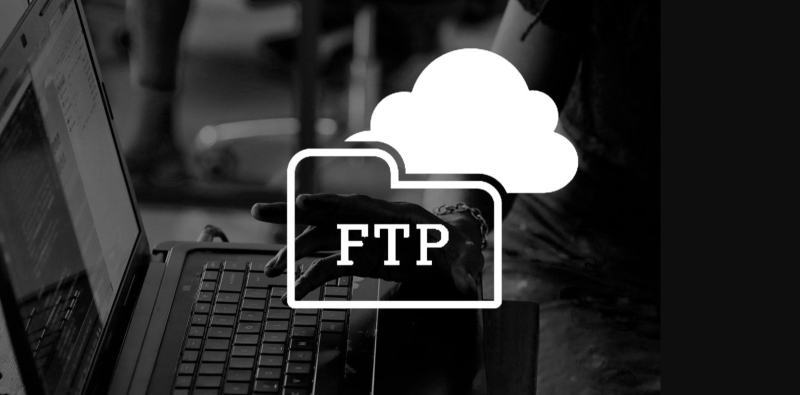 Benefits of FTP
Below, we've explained some of the most common benefits of using FTP with Mac:
Great for sharing files

FTP is an excellent way to share files. Its main purpose is to transfer files as efficiently as possible between two devices. It's fast and you can conveniently move large files quickly.

Easily scalable

You only have to pay for the storage you use. But once you feel like your business is expanding, you can get additional storage easily. This makes FTP very easy to scale.

Safe and secure

To use FTP, you're required to log in with an ID and a password. Access to FTP storage is usually restricted, so it's ideal for those who want complete control over who can see your files.
Disadvantages of FTP
FTP has its disadvantages, too, and it's important to be aware of them. Let's take a look at some of the main ones:
It's expensive and difficult to set up

Setting up FTP on Mac can be expensive compared to regular cloud storage services. You also have to choose your own FTP provider, which can be challenging, especially if you've never used it before. Choosing the right provider is essential because that's what will determine the quality of service and support you'll get later on.

Not the most secure option

As convenient as using FTP on Mac is, it's not a great option for backup or long-term storage. Your login details aren't encrypted and can be exposed with a "man in the middle" attack. This could lead to your data being stolen while it's being transferred to or from the server. We've explained this in more detail below.