What is RAR?
RAR is short for Roshal Archive Compressed file, named after the software engineer that developed it – Eugene Roshal. It's created by WinRAR archiver and it contains one or more compressed files and folders with various data. It's widely used to archive software online so anytime you download a new app or installer, there's a big chance it will come in a RAR file.
Besides compressing its contents, a RAR file also offers the possibility to add password protection to the data. So, if you don't want anyone to access the files you compressed, you can just add a password and share it with the people supposed to access it. Also, if you want to use RAR files on Mac, you'll need to install a third-party application to gain access.
What is the Difference Between RAR and ZIP Files?
If you own a computer for quite some time now, you may already be familiar with the ZIP file format when it comes to archiving. Developed by Phil Katz, ZIP is around since 1989 and it was one of the first such tools to work on both Mac and Windows.
When talking about the differences between the two formats, ZIP stands out as a free-to-use one that is supported by most operating systems. In contrast, RAR can only be used through WinRAR which is only free to use in trial version.
Continuing the comparison, you need to know that the compression rate for ZIP files is lower than RAR and that the latter uses a better encryption algorithm to protect sensitive data. So, you will save a lot more space and you will get better protection with RAR files overall.
Another very interesting difference between RAR and ZIP that favors RAR files is the possibility to split an archive into multiple parts. So, for example, if you want to transfer the archive via the internet or a device with limited storage, you can simply split it into multiple files. This way, you won't have to worry about long upload times or running out of space.
Last but definitely not least, RAR RAR can store NTFS file system attributes while ZIP can only handle DOS attributes. This means that a RAR file will be able to handle streams, full ACL permissions, changing the access times, and much more. On the other hand, ZIP can only deliver read-only, hidden, and system attributes which limit its usability.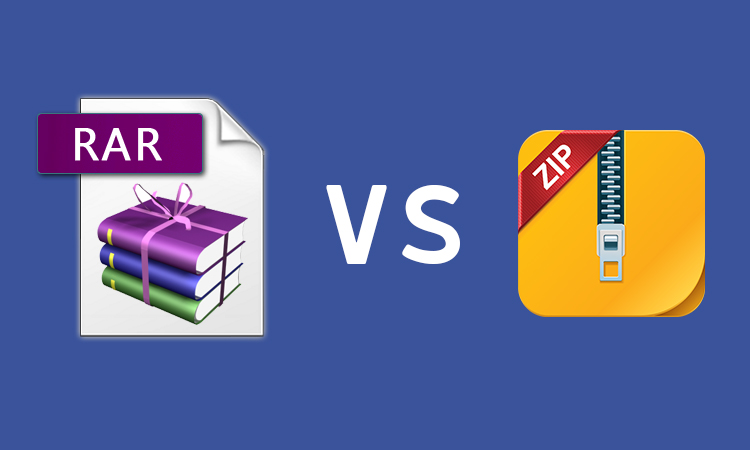 How to Open a RAR Archive on Mac?
If you want to run RAR files on Mac you'll first need to install a third-party application since, unlike with ZIP files, mac OS doesn't natively have an app to open and decompress RAR archives.
And while there's no shortage of such applications that will help you open a RAR file on Mac, it's best to stick with the top-rated ones. We've tested several solutions to give you the best one so you save time and get the best results.
Commander One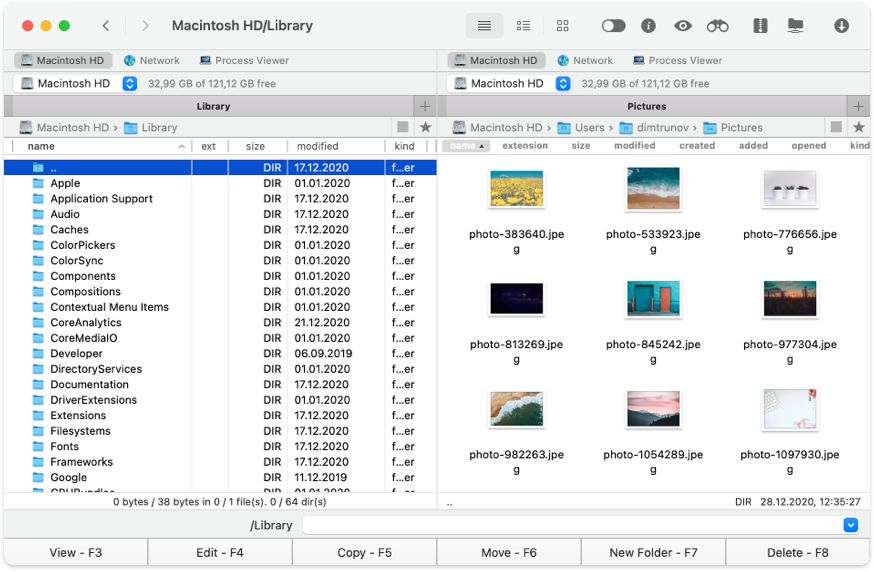 We've promised you an app to open RAR files on Mac, right? Well, here it is! Commander One is an all-in-one tool to handle all archive files and easily manage all your data. This free file manager offers you a dual-pane operation so you can easily decompress RAR files and take advantage of the two panels to be productive and efficient.
Besides offering you the ability to open RAR on Mac terminal, Commander One comes with a wide set of functions that include:
An FTP Manager;
The possibility to access Amazon S3, Google Drive, Dropbox, OneDrive and other cloud storage solutions on your Mac;
Easy mount any iOS or Android device to manage data;
Terminal emulator;
Various themes.